Welcome to Gargi by PNG - Your one-stop destination for all things fashion and lifestyle! Looking for chic and up-to-date jewellery to accessorize your look? We understand that fashion is not just about what you wear, it's about how you feel. That's why we bring you a handpicked collection of the latest and trendiest fashion and lifestyle products that are designed to make you feel confident and comfortable.
Gargi by PNG is a fashion and lifestyle brand that offers trendy, stylish designs. From earrings to Mangalsutra, you can find everything needed to make a statement. Our products range from Silver jewellery to Brass jewellery– perfect for customers who want something unique, yet timeless.
Whether it's an elegant evening event or casual day out with friends, our pieces of jewellery will be sure to jazz up any outfit and make you stand out in the crowd. At Gargi, we have thoughtfully curated our collection so that each piece is designed with love and crafted with care.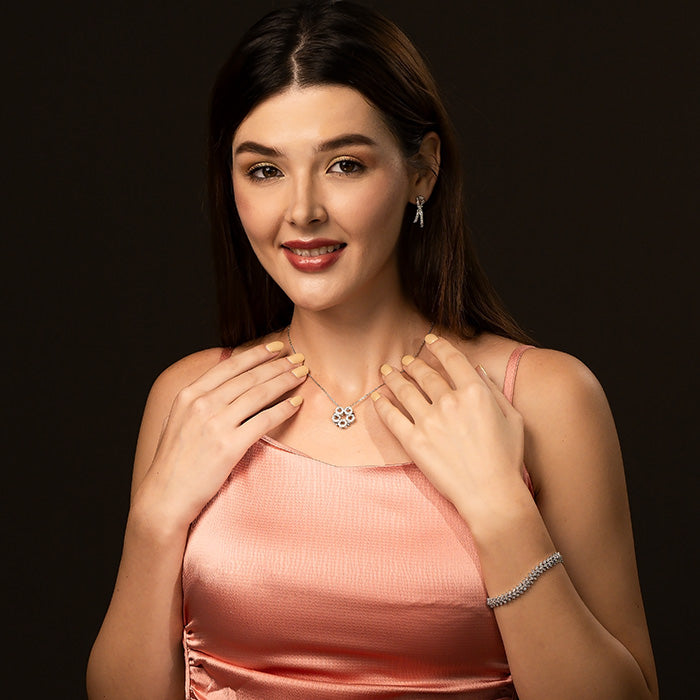 Shop the look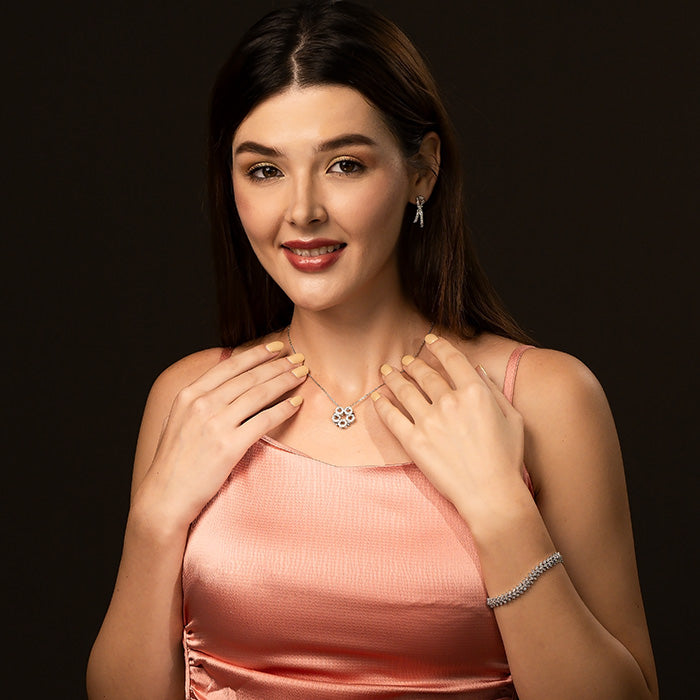 Accessorise any outfit with exquisite pieces from Gargi. Make a statement with modern designs or keep it timelessly chic with beautifully designed traditional jewellery – either way you won't go wrong! Enjoy quality time shopping from home without compromising on style; now shop conveniently online for all your favourite looks.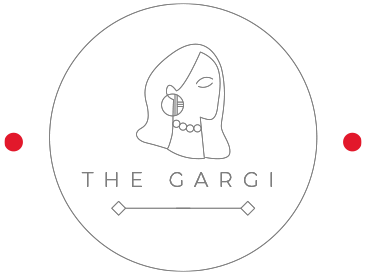 Jewellery has an ability to bring out the best in you and your personality. It is not just a decorative piece, it can be a tale. and when it's brand new, it can be a start of something original.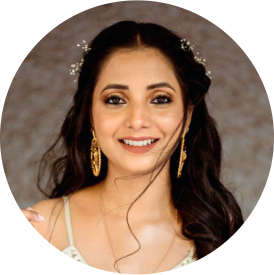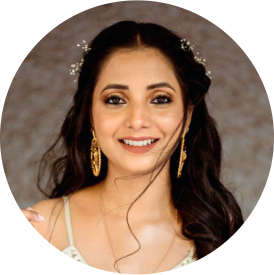 PNG and Sons has always been a Go to brand when it comes to light, trendy and inexpensive Silver jewellery! Every time they have something new in their collection.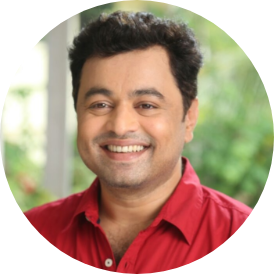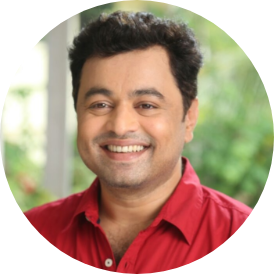 My experience with PNG Sons is very good as there are number of associations with them through various movies plus me and my family are loyal customers to PNG sons. PNG sons never disappoints.
As a customer my satisfaction level increases with every buying experience at P N gadgil and Sons. Its amazing to see brand having such concrete bond with consumers for so many years.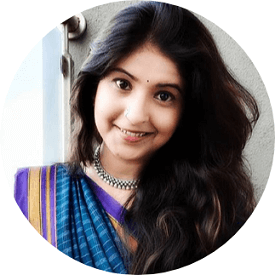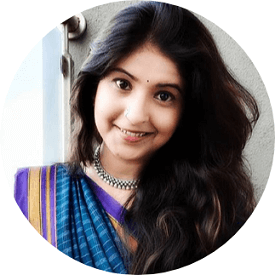 For me and my family gold/silver diamonds = PNG Sons. Thumbs up to variety and service. I always recommend this name as me and my family trust this brand.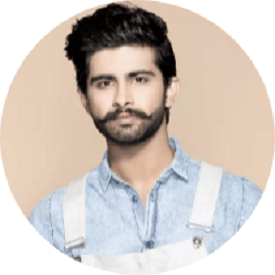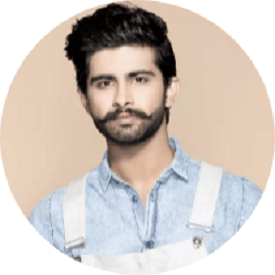 Me and my wife are loyal customers to PNG Sons and its a gift buying hub for me.Everything you want to have, PNG Sons has it so its always my go to place. Now with onlinepng.com I am regular online buyer too.